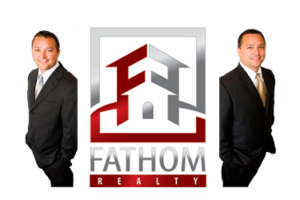 At The Hunt Group, our mission is to assist Home Buyers, Sellers, & Real Estate Investors in making wise Investment decisions throughout life and help ensure they achieve their end goal of Wealth Creation. Learn more about us.
Tell us About your Dream Home
Please e-mail us this brief form so that we can present you with homes that meet your criteria.
We want to help you buy a home, anywhere in the DFW area.